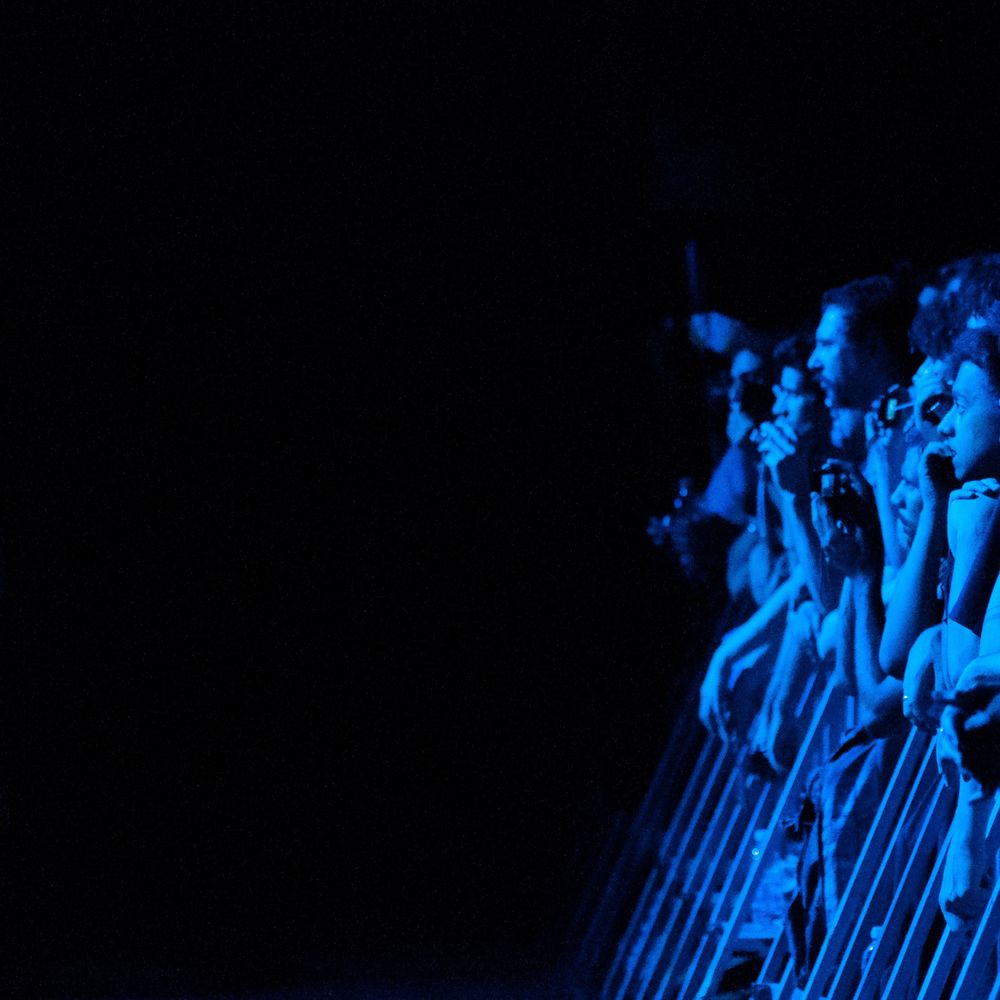 About us
"artistic freedom & musical expression"
Tygersongs Records is an eclectic boutique label which focuses on artistic freedom and musical expression.
Founded on a grassroots approach that spotlights the song, and talent.
Our artists are selected for uniqueness and performance standards.
We look forward to sharing our artists, new releases, and events.
Thank you for visiting Tygersongs.